Our Blog
2012-08-18
Safari surrounded by snow-capped mountains
Road Tripping and Touring the Western Cape is always a pleasure with the awesome scenery, history of the early settlers and the changing landscapes of farms and nature so it was with excitement that we could combine a trip to Ceres with Safari on a private Reserve in the Karoo this past weekend.
No one could guess we had planned this on a weekend where the weather turned on its ear and produced some of the Capes worst weather in a long while. Gale Force winds, sheeting rain, hail and snow accompanied us on the drive from Cape Town to Ceres, and it just got worse on Saturday and Sunday.
Monday morning dawned with clearing skies and we left Ceres for the 60 odd kilometer drive to the Game Reserve. Road Tripping with photographers in a land rover is never a fast thing and this trip was especially so as we stopped often to photograph the snow clad Matroosberg mountains along the way.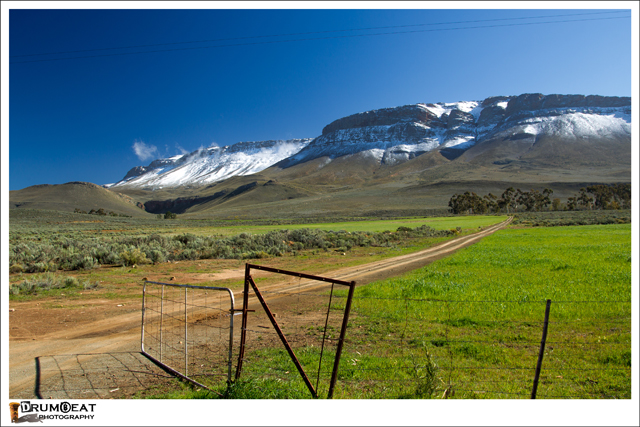 As we moved on to the long straight gravel roads seeing the first signs for the reserve still 20km away the excitement rose and the sights of distant springbok made it more so...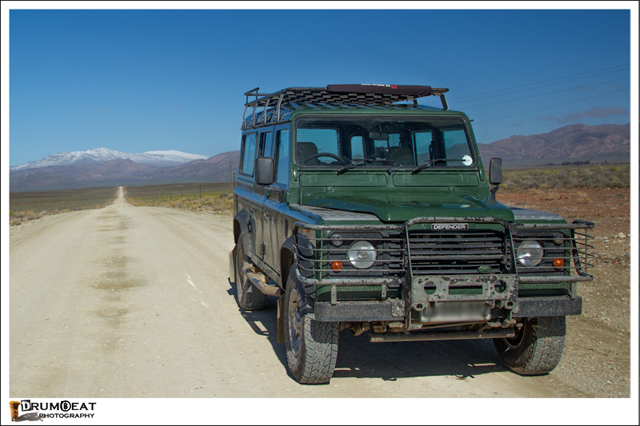 Having been at the reserve a week earlier I was amazed at the transformation from the dry arid area to it now being waterlogged with flowing rivers of water everywhere.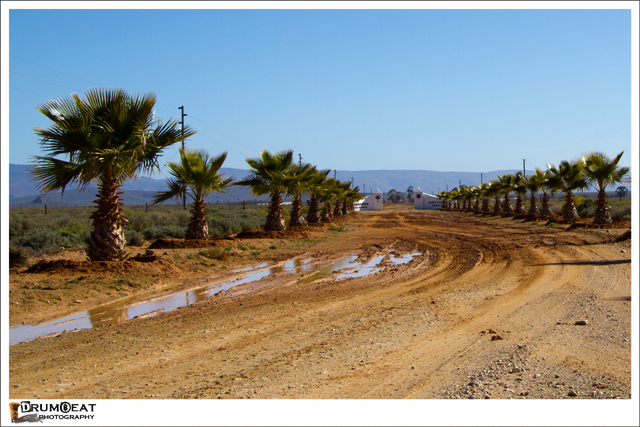 On arrival we were shown around, settled in then enjoyed a lazy lunch on the lawn with sunbirds moving between the flowers feeding...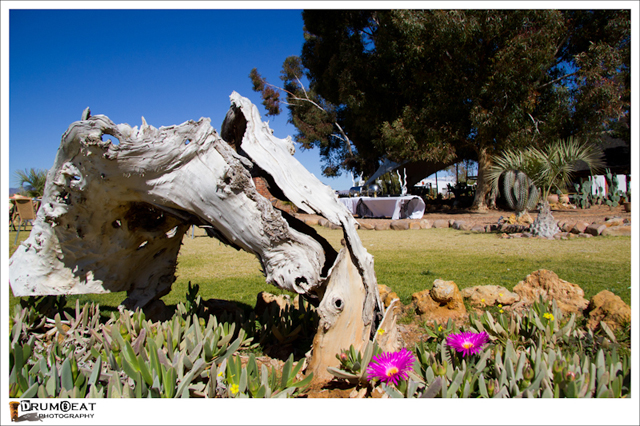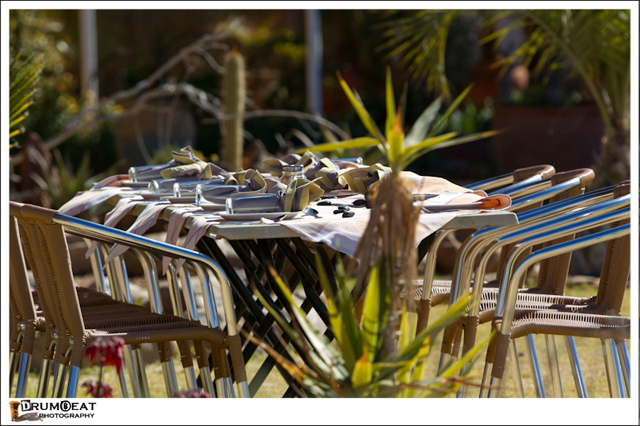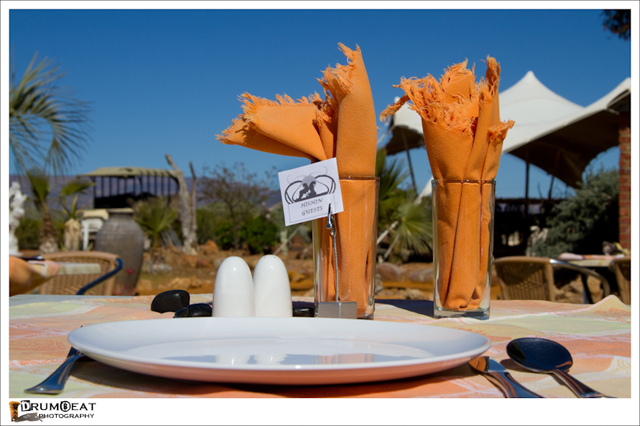 Our first game drive was as always for first time visitors and people who have not visited the bush for awhile a combination of Oohs and Aahs as we saw Cheetah, Giraffes, Buffalo, Springbok, Zebras. Wildebeest and lots more.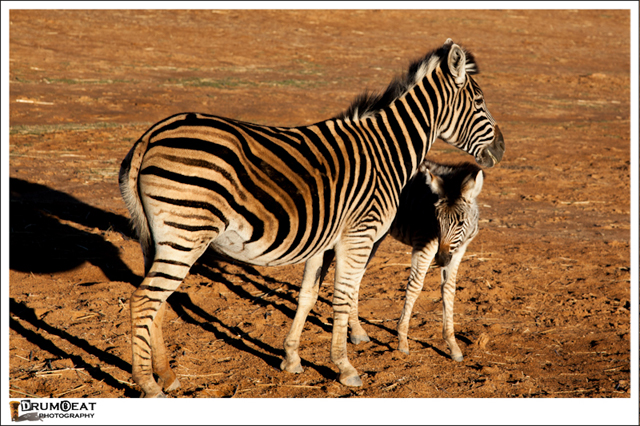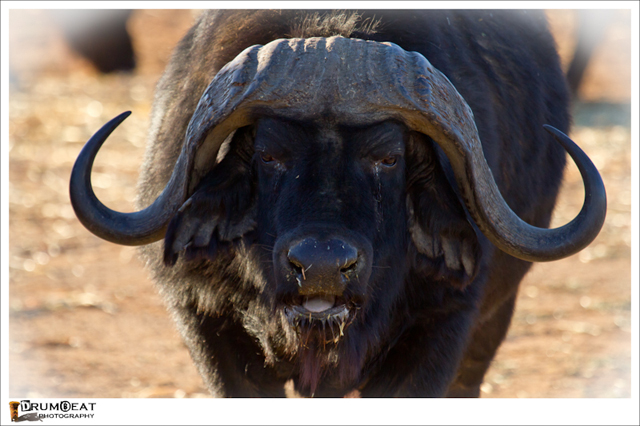 Dinner was in the dining area as it was just too cold to brave the Boma but everyone rolled out having enjoyed a superb 4 course meal.
The brief day of sunny weather was short-lived and we woke for our early drive with the sky clouding over and rain threatening, but we ventured off never the less and had fine views of Giraffe with snow clad Mountains as their back drop, lots more general game, hippos displaying there fearsome teeth and a brief view of 3 lions.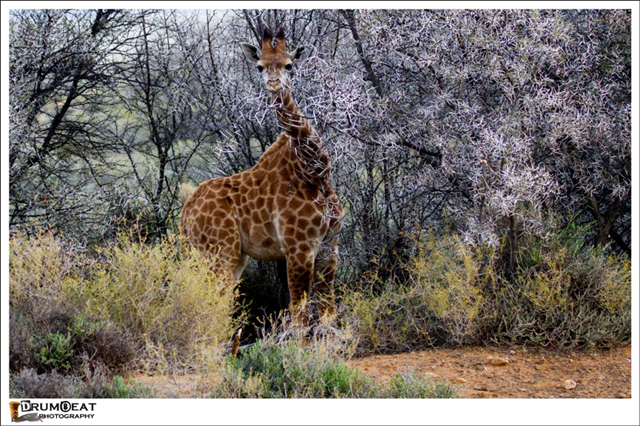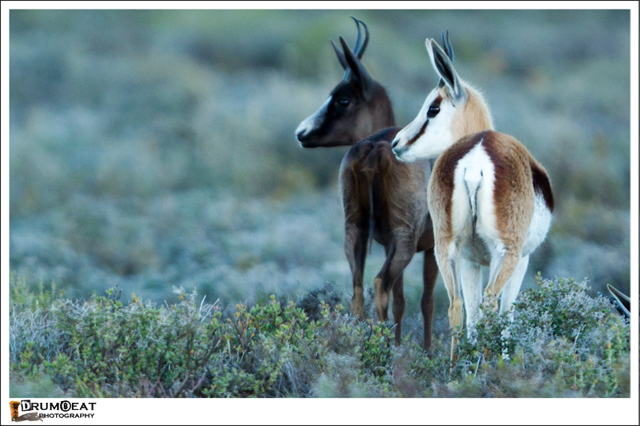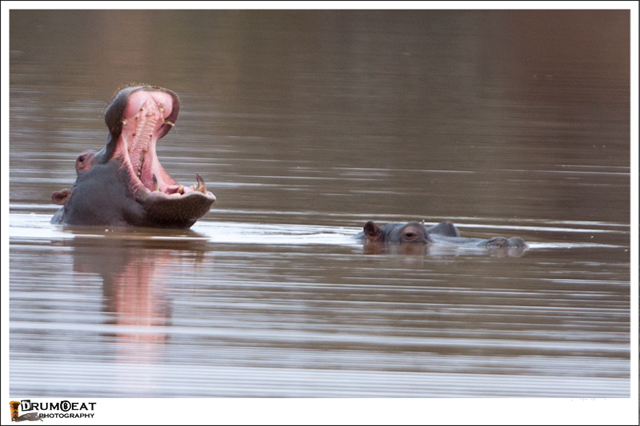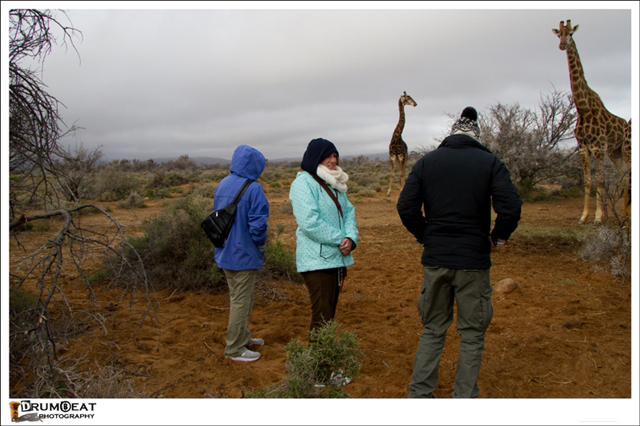 It was with sadness that our stay was so short and we departed after breakfast to return to Ceres for one more night before heading back to Cape Town.
All in all it was a great trip and safari in crazy weather conditions… as a short term option to experience Africa's wildlife in close proximity to Cape Town the Western Cape Personally Guided Safari is a great experience.
Greetings from the Drumbeat staff... until next time...