Our Blog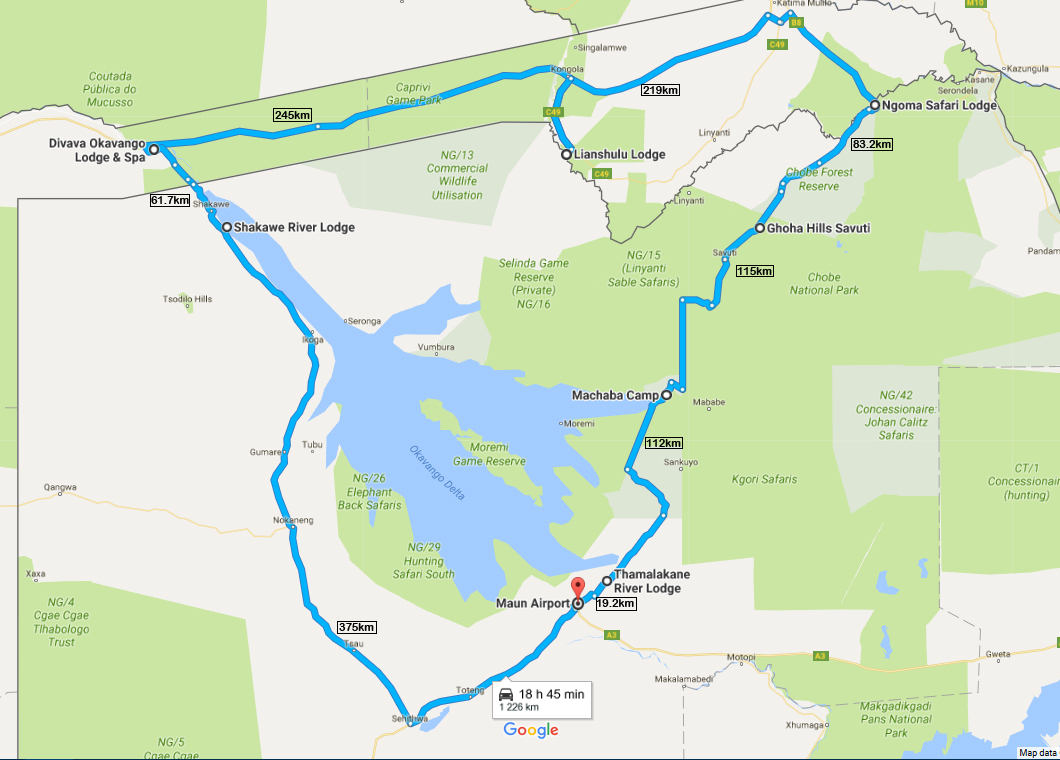 Around the Okavango Delta in 15 Days
- 2016-10-08
The last few days in Cape Town before leaving for this trip were hectic, with final planning and checks running through my mind in the small hours of the morning... 3 September I flew from Cape Town to Johannesburg, then ran for the international departure lounge and my connecting flight with Air Botswana to Maun… Once on board ...
more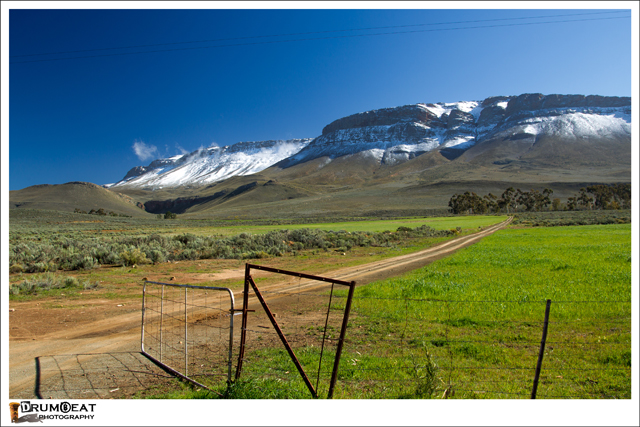 Safari surrounded by snow-capped mountains
- 2012-08-18
Road Tripping and Touring the Western Cape is always a pleasure with the awesome scenery, history of the early settlers and the changing landscapes of farms and nature so it was with excitement that we could combine a trip to Ceres with Safari on a private Reserve in the Karoo this past weekend. No one could guess we had planned this on a wee...
more
Changing Times - Launching our new website
- 2012-08-03
Sometimes an old-timer like me takes longer than others to change... When I started Drumbeat Photography it all sounded so simple, after all everyone told me I took great photos and I should be selling them.... WRONG!!! I needed to market, develop a client base,fliers, business cards, a WEB SITE!!!!,  So difficult, nooo it was a fiddle,...
more