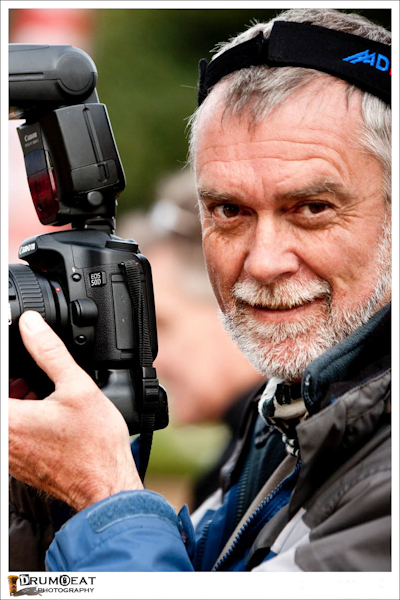 John Hishin - Started Drumbeat Photography in 2007 having had a passion for photography for over 20 years. Coming from a wild life and tourism background, he was rarely seen without a camera in hand.
John is a specialist Nature and adventure sports photographer, and as a qualified tour guide, blends his passions for nature photography with guiding photographic Tours and Safaris.
With John's passion for sports photography, he bought the franchise for Cape Town Sports Photography, part of the World of Sport Photography organisation, a sales portal for sports events which allows competitors to buy images on line.
John has become well known in the adventure sports field, particularly in the disciplines of Surfski and Canoeing, where he has been the official photographer at national, and international events and amongst others has covered the Berg River Marathon, Fish River Canoe MarathonSwartland Canoe Marathon and Breede River Marathon for the last 4 years. Since 2011 John has covered the above, as well as SA Canoe Marathon Championships, All Africa Race Walking Championships, World Cup Surfski, SA Surf Ski Championships, SA Life Saving Championships, Sa Canoe River Championships, InterProvincicial Schools Hockey Championships and many major Marathons, Mountain Biking, Cycling, Trial Running and Tri -Athlons.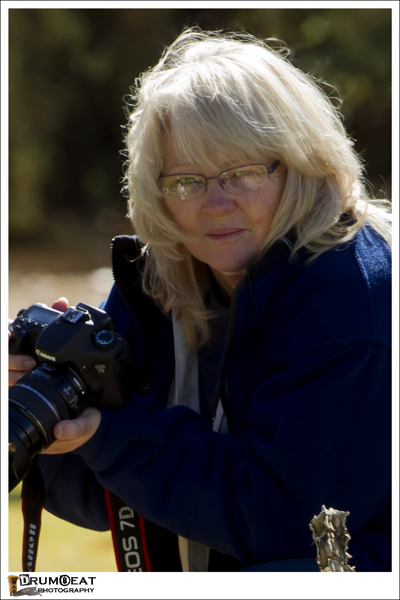 Kassie Crous - Affectionally known by all, who deal with Drumbeat and Cape Town Sport Photography, as "Ground Control". She started with Drumbeat Photography in 2009 as a part time photographer and general dogs body. In July 2010 she became a partner and with her strong admin background, her input in the day-to-day running, general administration, control of bookings, the web site, social Media and Client relations, her passion for photography grew and now stands as a competent and accomplished photographer herself.
Kassie has covered many top events over the last 6 years including provincial, national & international events and has developed into a respected product and people photographer.
She has also been published in national media, web sites and magazines.
Kassie is always up for new challenges and the opportunity to broadening her horizons.